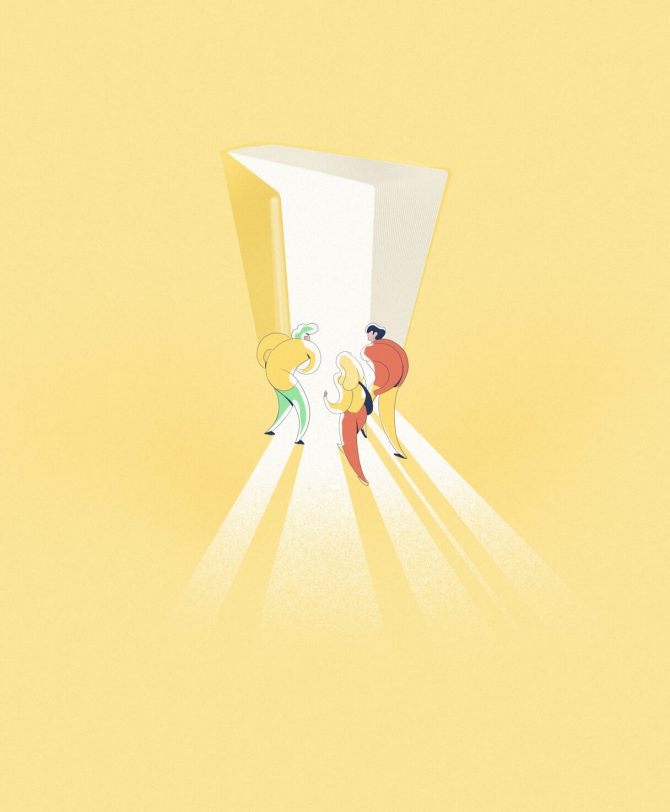 When you need it
Agility defines us. We help solve operational challenges and make strategic decisions.
Directly or in collaboration
with a law firm
Collaboration is part of our DNA. We advise independently or in collaboration with attorneys or other advisors.
Strategic or operational
Agility defines us. We help make strategic decisions or solve operational challenges.
Our expertise
Our team's expertise spans technical topics such as personal data protection, contractual and corporate law. We also have deep experience in transversal and operational topics such as project management support, legal facilitation, and facilitating generative team conversations through participatory methods.
We enjoy contributing
to projects like: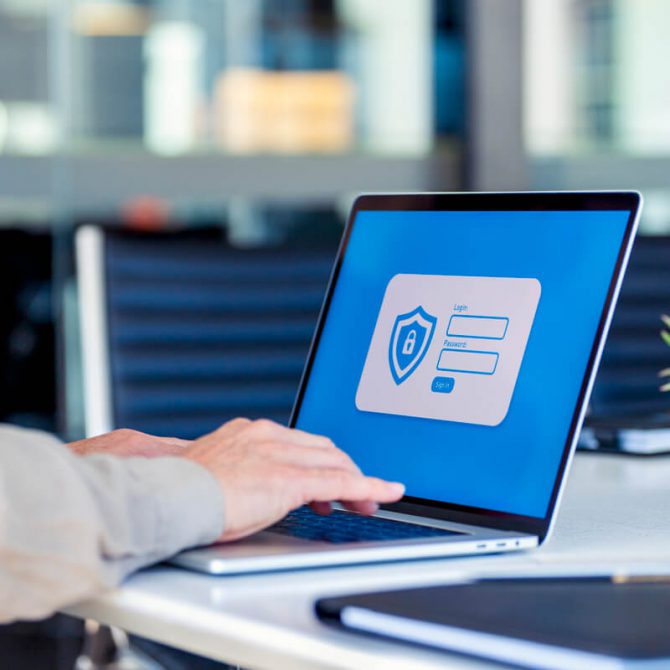 Implementing an ISO 27001 certification
We help you plan, design, implement, deliver your certification journey, including monitoring and/or maintaining your certification, in close coordination with your teams.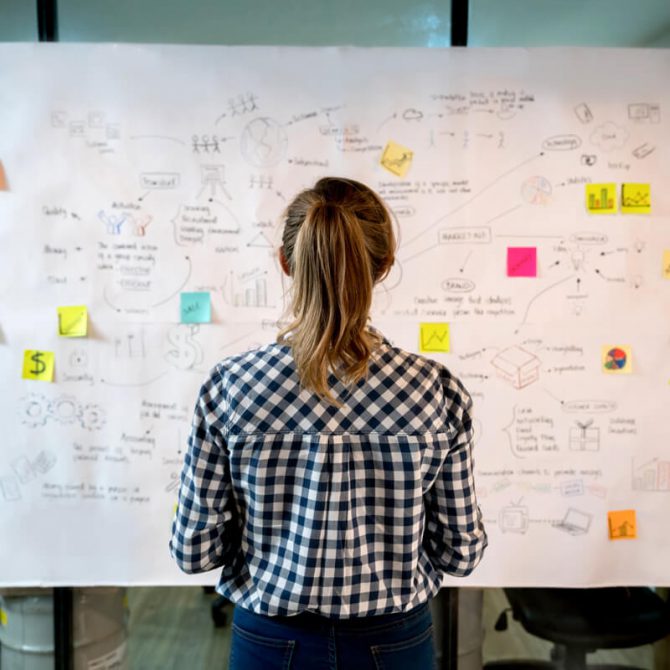 Defining and implementing a personal data protection framework
We help you design and implement a relevant framework for your organization, including aspects such as data security, privacy by design and by default, purpose and data storage limitations, awareness raising, and/or internal and contractual documentation.
Daily & strategic legal advice
We side by you to advise and help you navigate through your legal challenges – both day-to-day and strategic. In so doing, we adopt a risk-based approach and will contribute our legal share to finalizing your strategy.