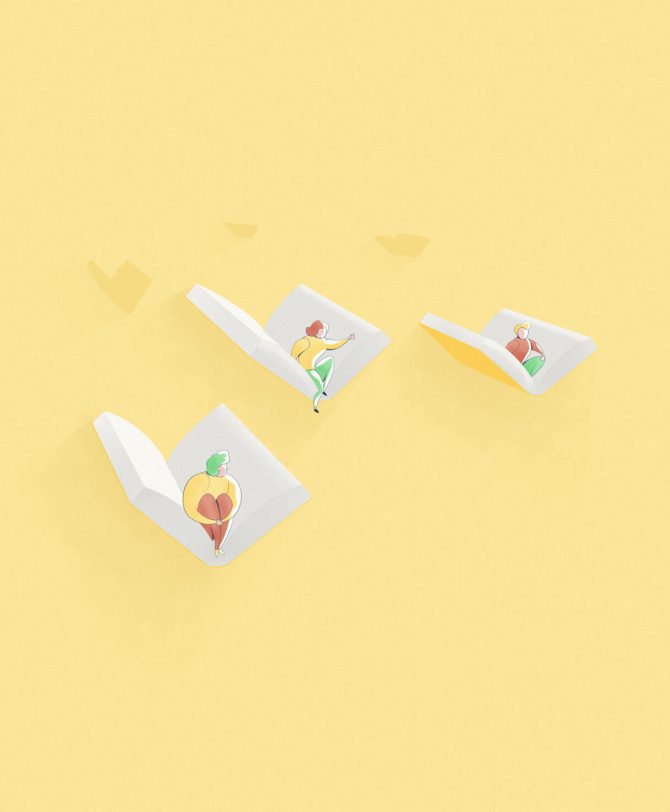 Building group trust
Big projects require group trust. We use our substantive and human experience to build a safe environment and ensure everyone can collaborate effectively.
Creating and coordinating
your team
We know or activate our network to identify the best specialists in the business, saving you time and money. We can coordinate their work to ensure its quality and relevance to your business.
Bridging legal technicity
and business operations
We understand legal and operational worlds and speak their languages. We help connect both worlds efficiently.
Our expertise
Our team's expertise spans technical topics such as personal data protection, contractual and corporate law. We also have deep experience in transversal and operational topics such as project management support, legal facilitation, and facilitating generative team conversations through participatory methods.
We enjoy contributing
to projects like: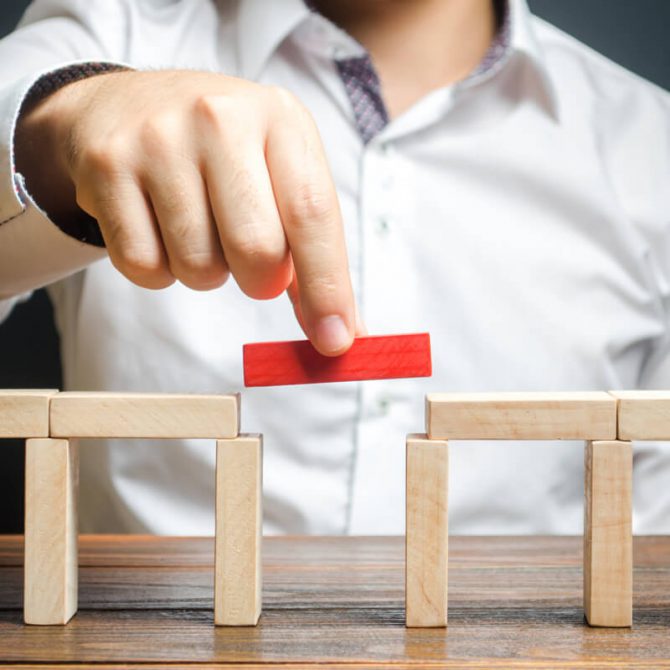 Setting up an architect's office legal team
We simplify the task of identifying good professionals. We connect all the service providers (legal or others) relevant to your needs – e.g., attorneys or communication (PR) services – stakeholders and ensure they are working together well. We see to it that you receive valuable, enforceable and efficient advice.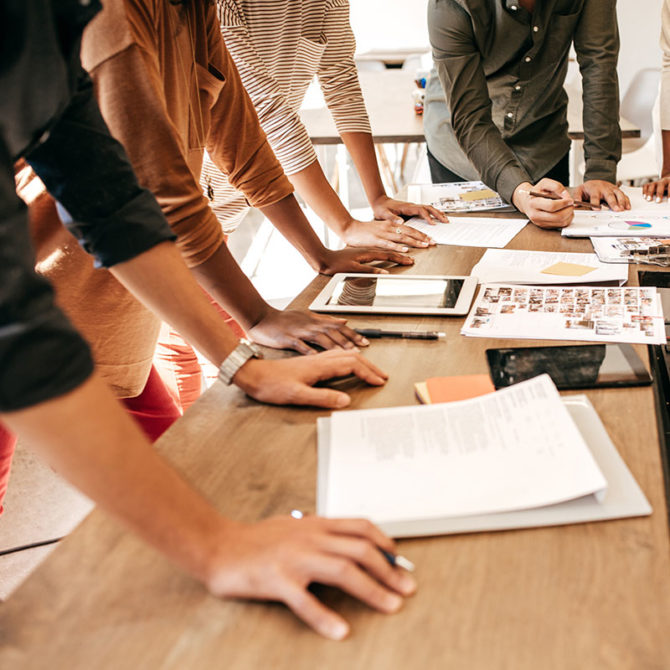 Guiding a municipality through challenging projects
We team up with the municipality's president and administration and help their legal, financial, communication professionals work together efficiently.
Team building and team efficiency
We facilitate collaborative team workshops to improve a team's communication and goal setting. We help the team boost its effectiveness and reach its potential.