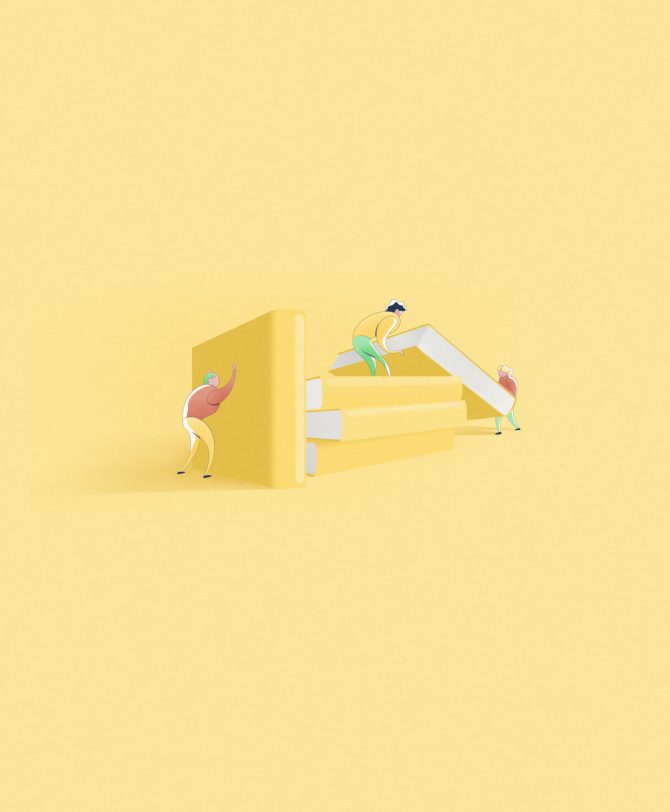 Power up your team
We are more than yet another service provider. We are a true partner that will boost your own team and fill in its gaps.
Outsource your
Head of Legal
We act as your external legal team member(s), bringing our experience and skills into your decision process; we bring long-term coherence between your strategic vision and operational challenges.
Our expertise
Our team's expertise spans technical topics such as personal data protection, contractual and corporate law. We also have deep experience in transversal and operational topics such as project management support, legal facilitation, and facilitating generative team conversations through participatory methods.
We enjoy contributing
to projects like: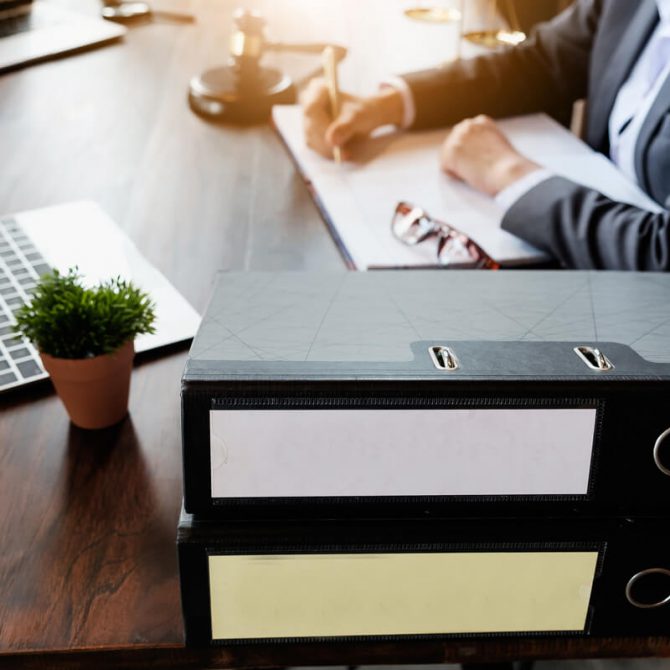 General Counsel
We support you in your day-to-day operations, your projects and your strategic decisions to reach your goals; we bridge legal technicity and your business needs.
Data Protection Officer
We can work side by side with your Data Protection Officer or act in the role. We will lead you into compliance with Personal Data Protection regulations.